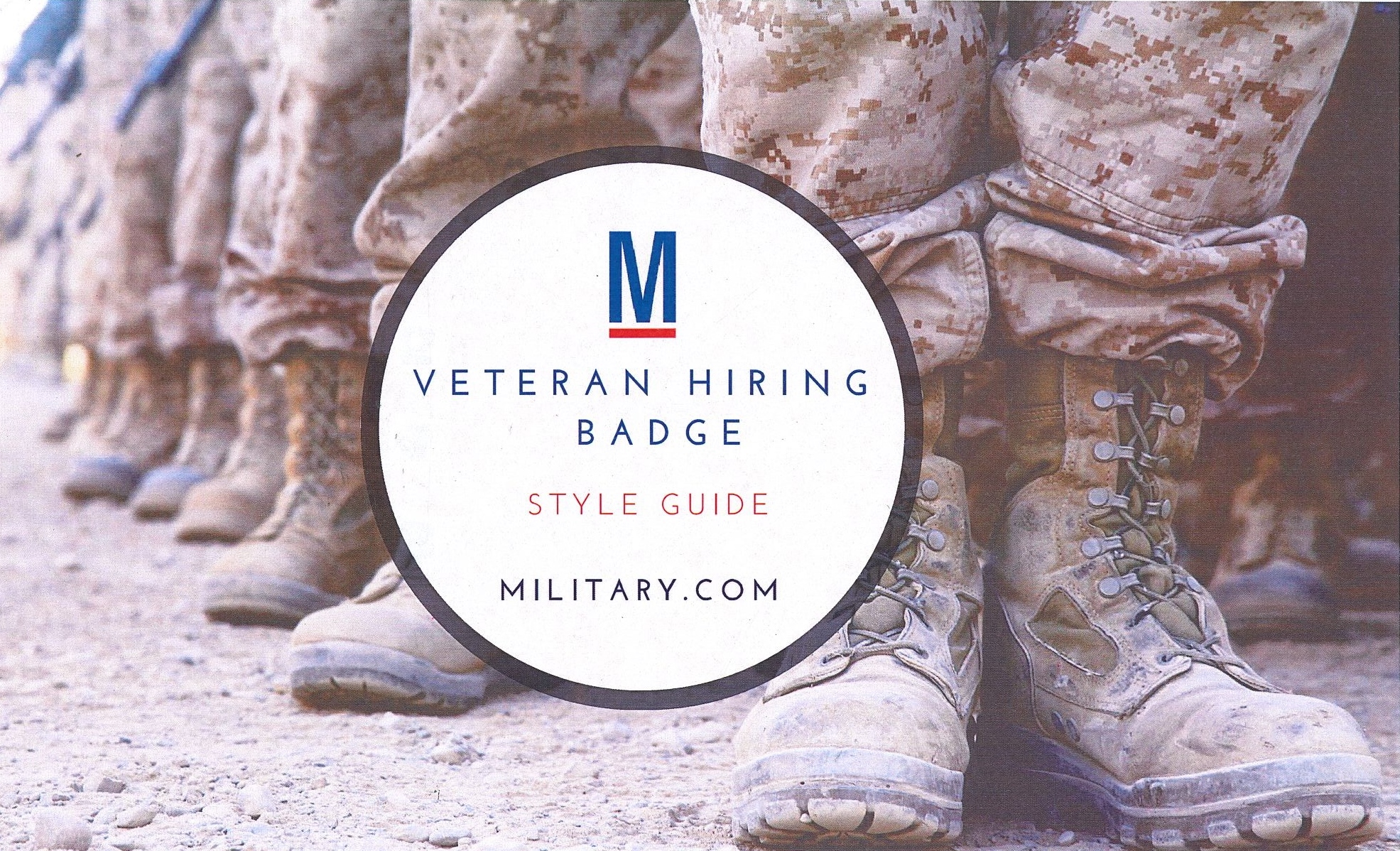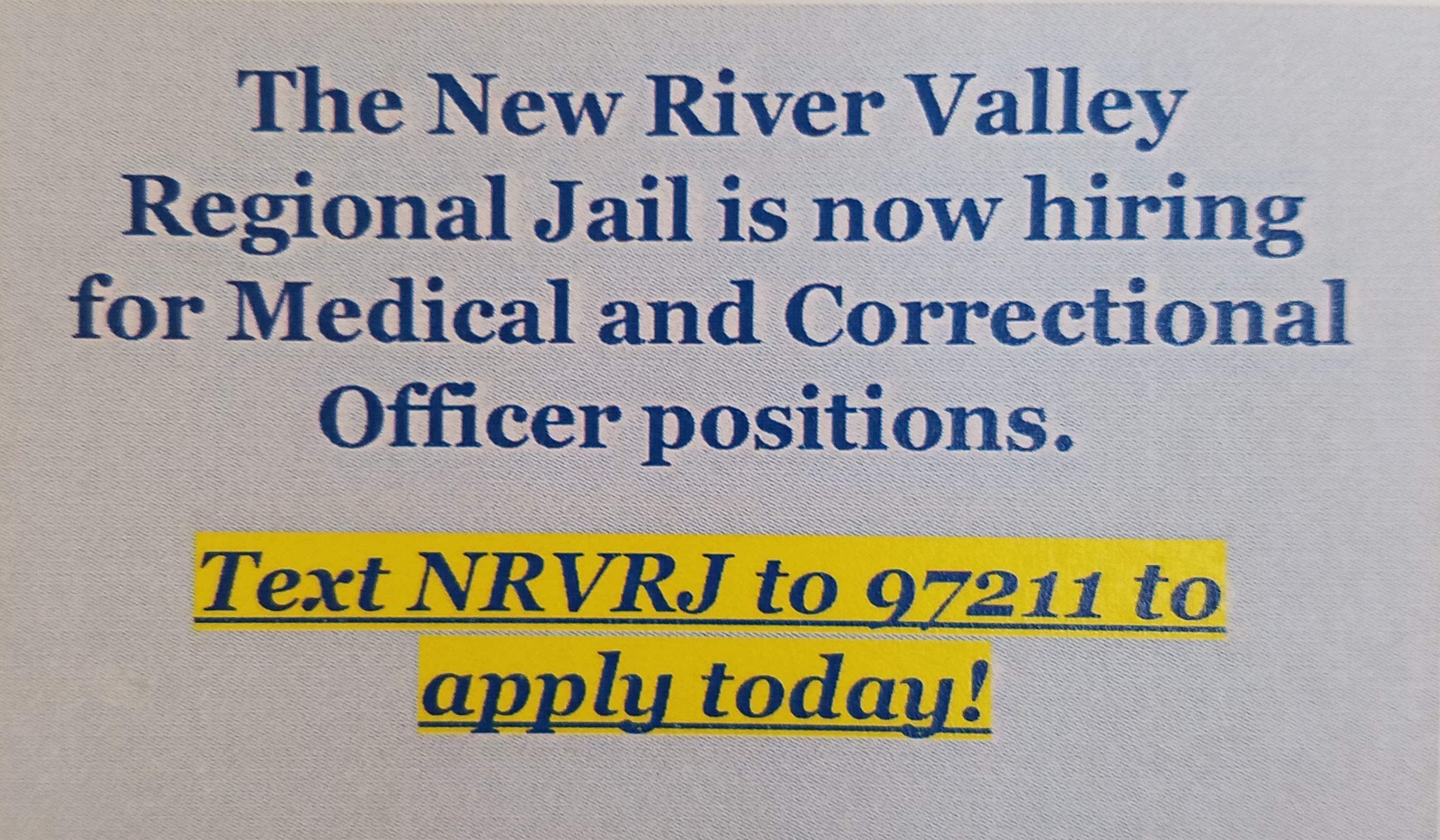 Now Hiring
NEW RIVER VALLEY REGIONAL JAIL
The New River Valley Regional Jail is located in Dublin, Virginia and serves the counties of Bland, Carroll, Floyd, Giles, Grayson, Pulaski, Wythe and the City of Radford, VA.
Construction on the 279,000 square foot facility began in May of 1997 on a 28 acre site located in the Dublin Industrial Park in Dublin, VA. The newly built regional jail housed its first prisoners on April 27, 1999.
The building houses administrative offices, a magistrate's office, public and professional visiting areas, kitchen, laundry, library, classrooms, medical unit, basketball court, two contained outdoor recreation yards, and a secure vehicle sallyport for loading and unloading prisoners.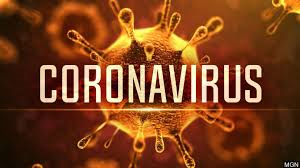 As part of the NRVRJ's Coronavirus prevention and response efforts, we have implemented prevention and screening policies for staff and prisoners in accordance with CDC and VDH guidelines.  Prisoners have always, and will continue to be provided with hospital grade disinfectant agents and other additional measures have been taken to enhance the sanitation of prisoner living areas.  Courts have continued to operate in a very limited capacity in order to reduce the movement of prisoners outside of the facility; however, prisoner movement to courts and other local jails will continue to some extent.  At this point, there are currently no known cases of COVID-19 involving staff or prisoners.  The NRVRJ has a planned response in the case of an infected prisoner or staff member.  All precautions are being taken to prevent the introduction of COVID-19 into the facility.
VISITATION NOTICE:
DUE TO THE GOVERNOR'S MOST RECENT EXECUTIVE ORDER, EFFECTIVE APRIL 1st, 2020, PUBLIC VISITATION WILL BE SUSPENDED UNTIL FURTHER NOTICE.  WE HAVE PROVIDED PRISONERS ACCESS TO TWO FREE PHONE CALLS EACH WEEK. Public Visitation has still been suspended but  you can now sign up for remote visitation which can be used on a cellphone or tablet from home. To sign up, visit https://www.gettingout.com/  
Personnel Committee Meeting Update For January 2022
read more
September 9th, 2021 NOTICE OF AWARD RFP 2021-001 INMATE TELEPHONE SERVICES The New River Valley Regional Jail Authority has awarded a contract for Non-Coin Operated Telephone Services to Global Tel Link Inc. (GTL). ...
read more
Control Room Operator This is a non-certified position at the New River Valley Regional Jail. Sensitive nature of work requires the incumbent to exercise discretion and retain confidentiality of information obtained by discussions/recorded data. DUTIES AND...
read more
The New River Valley Regional Jail is seeking Correctional Officers who are career-oriented individuals that enjoy working with people, personal challenges, and the opportunity for advancement. As a valued member of our security team, you will perform a variety of...
read more