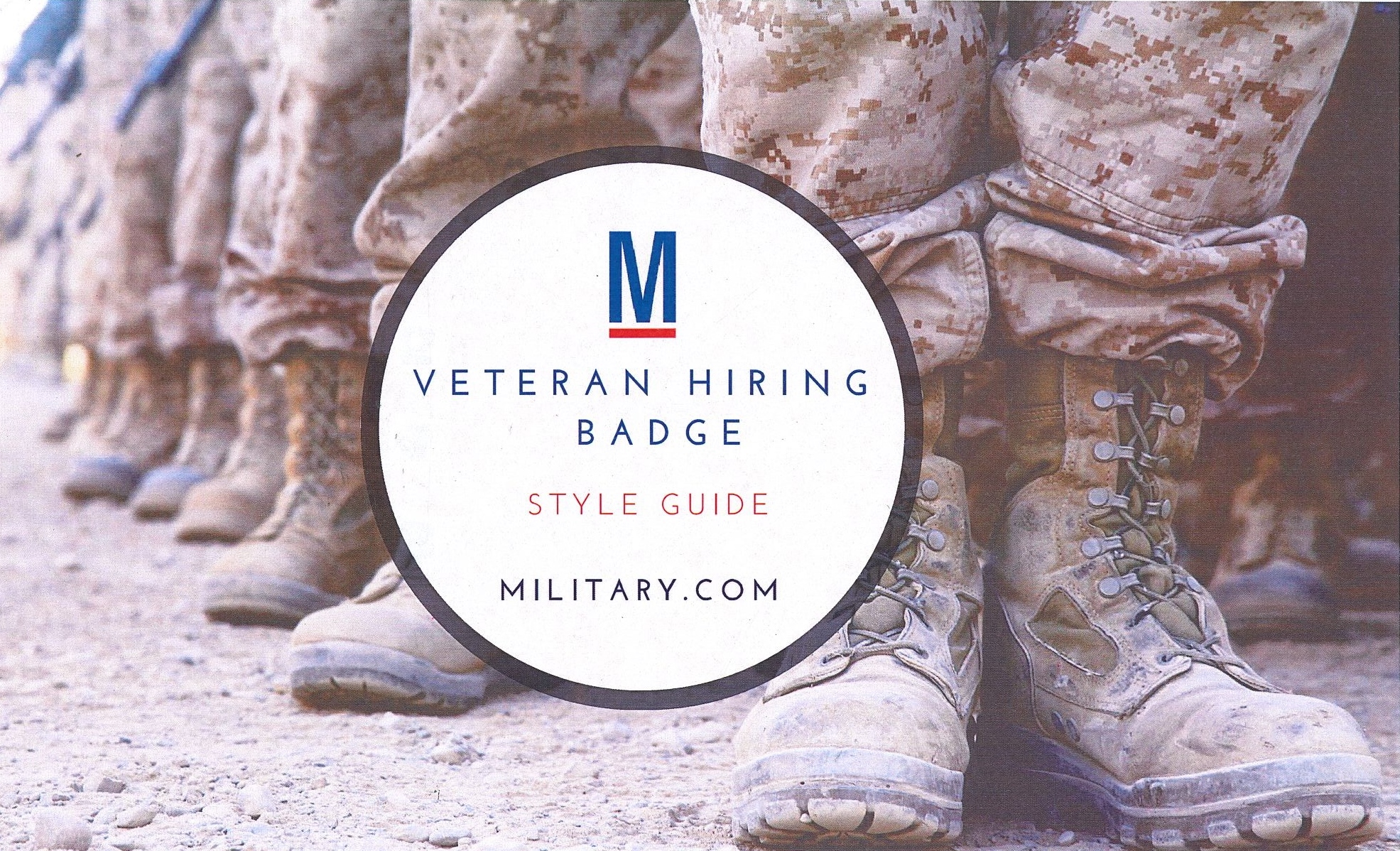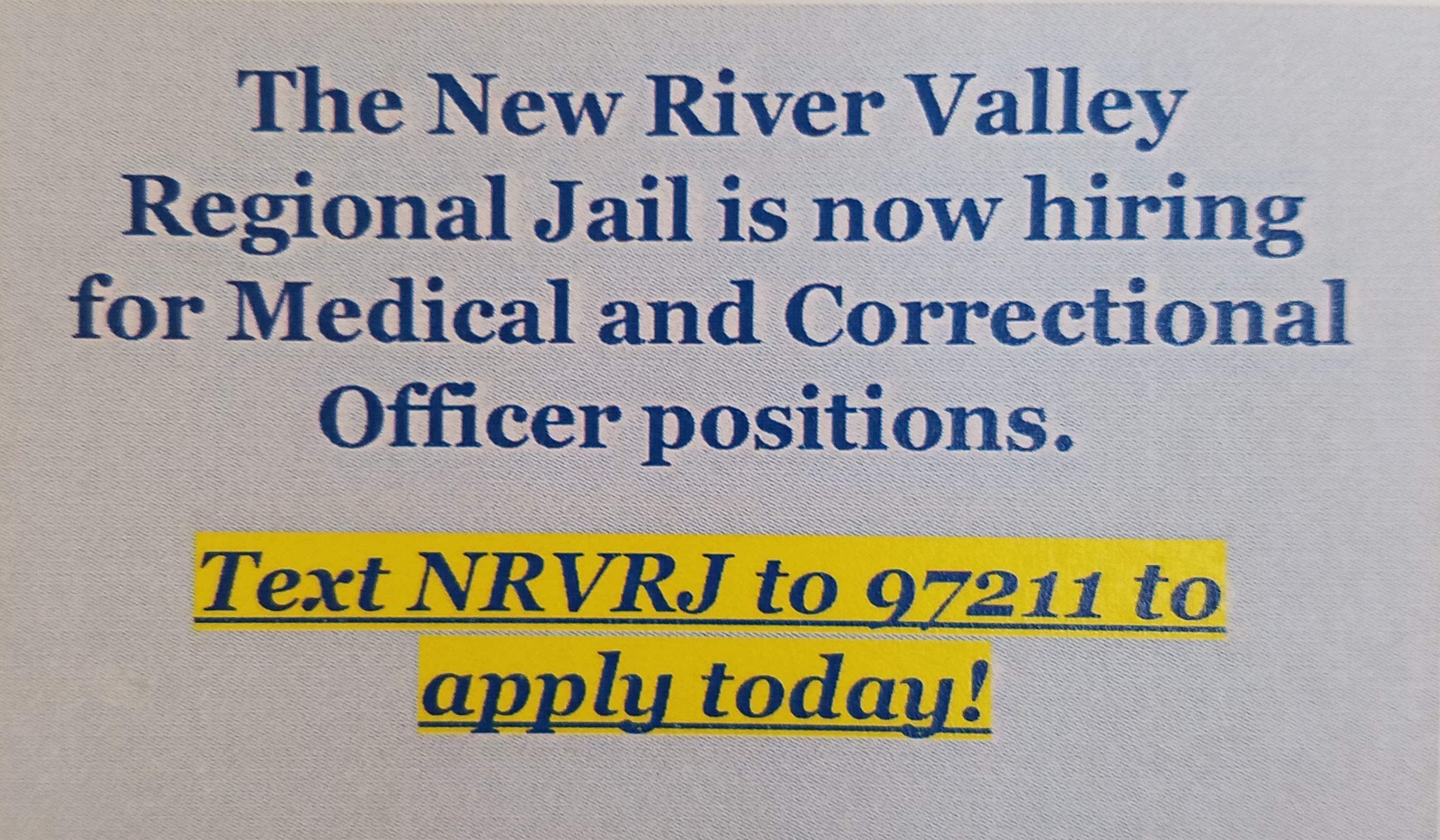 Now Hiring
NEW RIVER VALLEY REGIONAL JAIL
The New River Valley Regional Jail is located in Dublin, Virginia and serves the counties of Bland, Carroll, Floyd, Giles, Grayson, Pulaski, Wythe and the City of Radford, VA.
Construction on the 279,000 square foot facility began in May of 1997 on a 28 acre site located in the Dublin Industrial Park in Dublin, VA. The newly built regional jail housed its first prisoners on April 27, 1999.
The building houses administrative offices, a magistrate's office, professional visiting areas, kitchen, laundry, library, classrooms, medical unit, basketball court, two contained outdoor recreation yards, and a secure vehicle sallyport for loading and unloading prisoners.
New Address for Inmate Mail; Beginning October 27, 2022 all incoming mail (with the exception of Legal Mail) should be addressed as follows:
New River Valley Regional Jail
John Lee Doe #12-12345
PO Box 247
Phoenix, MD 21131
After April 25, 2022 the NRVRJ will no longer accept inmate mail. All incoming inmate mail will be "Return to Sender"
with exception of money orders.
Money Orders will be accepted via mail and will need to be addressed
John Lee Doe #12-12345
C/o Inmate Account Services
PO Box 1067
Dublin, VA 24084
Any other items accompanying the money order will be caused to return all contents of the mail (including money order)
to the sender at the inmate's expense.
No pictures will be allowed Via Mail. Pictures may only be received via inmate tablet.
All mail will be delivered to the population via the tablet system. Instructions on how to access mail will follow.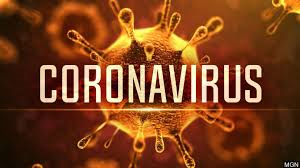 As part of the NRVRJ's Coronavirus prevention and response efforts, we have implemented prevention and screening policies for staff and prisoners in accordance with CDC and VDH guidelines.  Prisoners have always, and will continue to be provided with hospital grade disinfectant agents and other additional measures have been taken to enhance the sanitation of prisoner living areas.  Courts have continued to operate in a very limited capacity in order to reduce the movement of prisoners outside of the facility; however, prisoner movement to courts and other local jails will continue to some extent.  At this point, there are currently no known cases of COVID-19 involving staff or prisoners.  The NRVRJ has a planned response in the case of an infected prisoner or staff member.  All precautions are being taken to prevent the introduction of COVID-19 into the facility.
Continuation of May Authority Meeting
read more
The New River Valley Regional Jail is seeking Correctional Officers who are career-oriented individuals that enjoy working with people, personal challenges, and the opportunity for advancement. As a valued member of our security team, you will perform a variety of...
read more
The New River Valley Regional Jail is seeking a Medical Technician that is career-oriented and enjoys working with people, personal challenges, and the opportunity for advancement. Full and part-time positions are available. The full time schedule is from 2PM-10PM. As...
read more